Handling large volumes of wooden logs is something we have been doing for a long time.
Using the new South Harbour was a fresh experience for us with this cargo though…
Loading 2700 mton of logs on board mv Tasman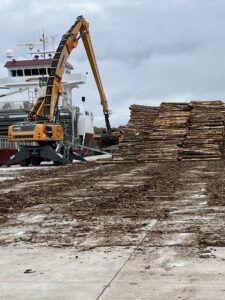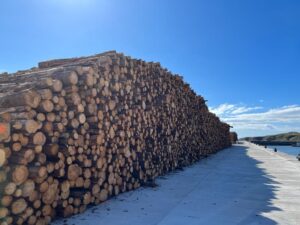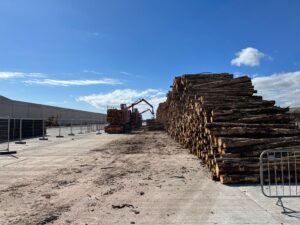 Headed for Viana do Castelo, Portugal.
South Harbour giving Aberdeen port new horizons...
Cleaning?
Needless to say the quayside needed a serious sweep after this operation....
Here to help !