We move your world.....
Prepare, plan execute…..
Going over every step of the way over and over ensures a smooth rig move.
From the first planning meeting up to the point where all pieces get together again at their new destination, no loose ends are left.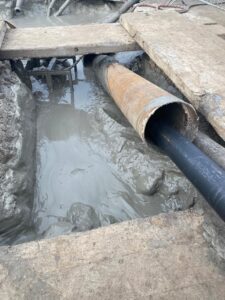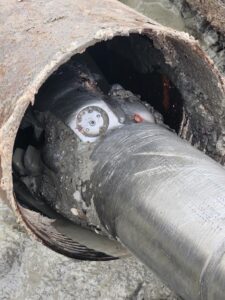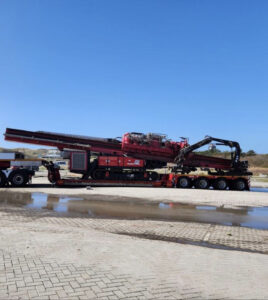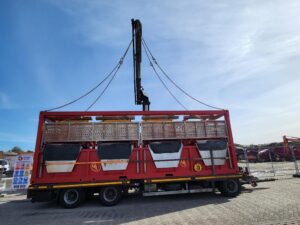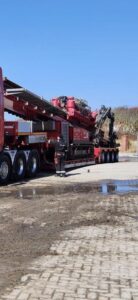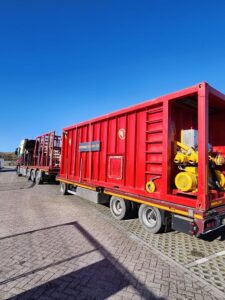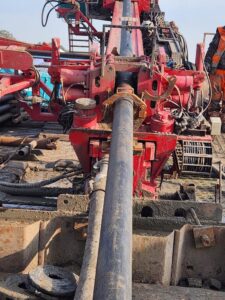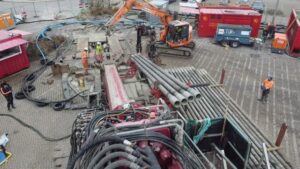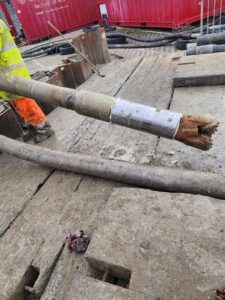 Moving your workplace as per your plans....
Thorough planning and smooth execution...
...make it possible and seemingly effortless. It is our mission to take away your headaches!
Here to help !