GLOBAL ENERGY & PROJECT LOGISTICS
THE WORLD IS OUR PLAYGROUND !
There are no limitations in size or destination.
Freight Forwarding, Global Logistics and Chartering.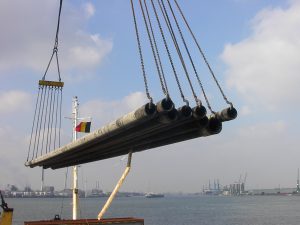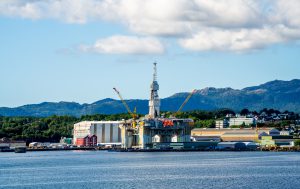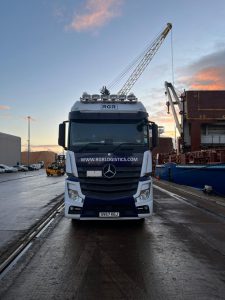 R.G.R. Global Logistics, your partner around the world !
We are where the action is !
Energy Logistics
Dedicated project management is offered to the world's oil and gas, as well as renewable energy industry. Taylor made service can be designed to fit your needs, either on ad-hoc or long term project basis. Cargoes moving by liner services in containers or breakbulk, truck, rail or airplane as well as sea- and airfreight charters, it's all within the R.G.R. scope of services. The RGR brand name stands for quality, service and reliability. This is underlined by our ISO 9001 certification, which is updated to the latest standards.
Rig Move and Decommisisoning
Sustainability, safety and efficiency are the key elements when it comes to moving your rig. Whether it is from one drill site to another or to a decommissing site, we can take care of the full spectrum using experienced professionals and dedicated teams. From pre-operational risk assessment and planning to execution and post-move evaluation, your assets are in safe hands with us.
Project Freight
Handling large breakbulk shipments or specialized materials and project cargoes has been one of RGR's strong points for numerous years and we have definitely earned our credits in that aspect. Our various customers have entrusted us their most valued cargoes for many years and we have built up a reputation of being reliable and service minded. With offices and agents around the world, we literally connect the continents and we dare to say that our global presence will make your life easier.