SUPPLY CHAIN MANAGEMENT & STORAGE FACILTIES
INDOOR AND OUTDOOR OPTIONS AROUND THE WORLD.
Supply chain management includes the full of range services from collections, line-item check, packing services and delivery to any final destination.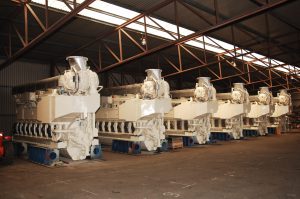 Our warehousing facilities have increased our global service to new and existing customers and takes our company performance to the next level.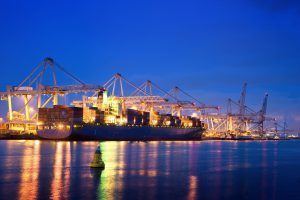 R.G.R. Storage and Supply Chain Solutions !
Taylor made and custom fit.
Storage and warehousing
At our tubular stockyards as well as our warehouses in main seaports our services include warehousing and distribution facilities. Together with our ever improving stockyard operations, our possibilities for indoor storage, warehousing and distribution have increased simultaneously. Our facilities include bonded warehouses, fit for indoor storage of any type of cargo.
Supply chain solutions
The RGR group of companies offer supply chain management solutions to various energy operators, including collection and delivery direct to on-site locations and offshore rigs. On-site management can be offered upon request for long term contracts.